By leveraging our custom built AI algorithms we generate leads with 10x performance when compared to traditional paid advertising. We use natural language understanding to find relevant, professional content for display advertising.
---
Targeted
Digitally optimized paid advertising allows you to find your target audience fast. The internet is an expanding hay stack. Targeted advertising allows you to find the needles.
Brand Safe
Customers don't like spam. We only show ads to the right audience at the right time, so your brand doesn't suffer.
Our Industries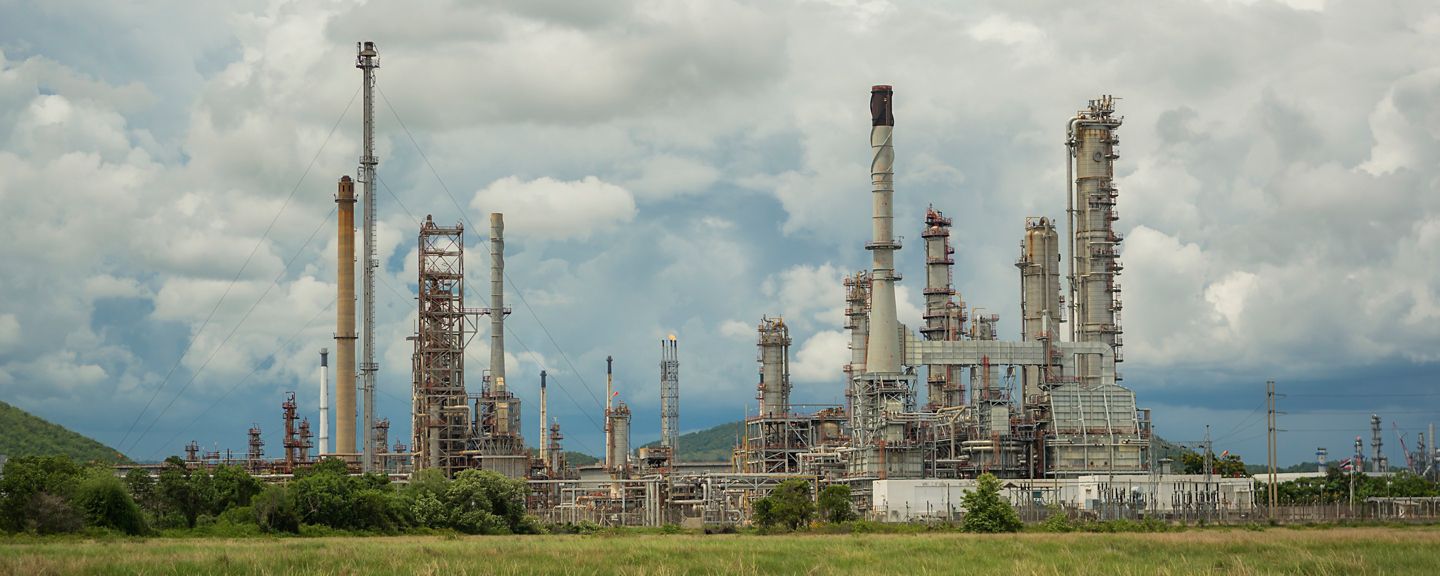 We operate in the following industries:
Professional Development / Education
Online Music Lessons
Our Criteria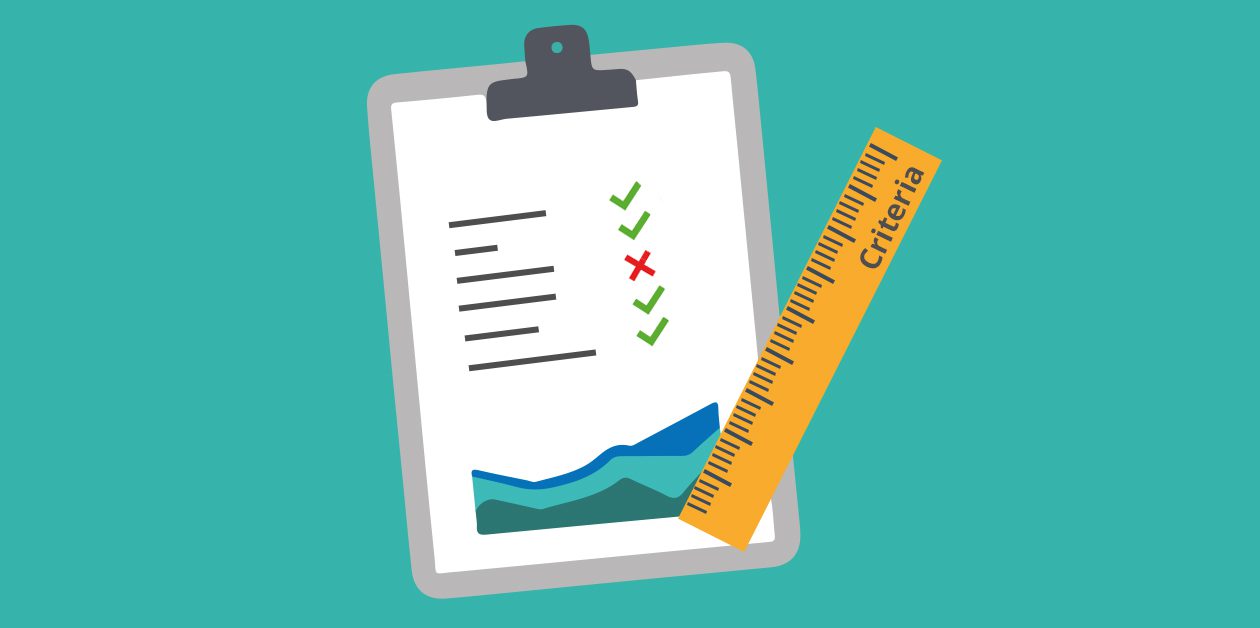 In industries that meet our criteria we are capable of achieving 10x performance of high quality leads at a sustainable price.
Scale
Amount of relevant content online.
Concentration
High concentration of target audience
Responsiveness
Users can be swayed towards conversion
How does it work?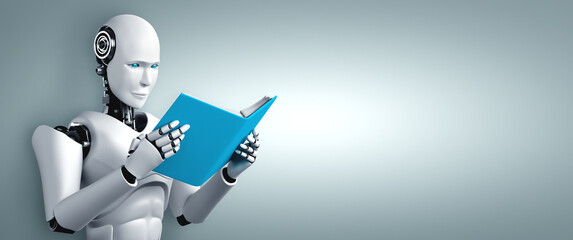 We develop natural language understanding algorithms that scan trusted sources on the internet and discover relevant, high-quality content. We run optimized contextual ad campaigns on whitelisted online properties.
Contact: kperkins@clicksmart.info